Investing in unique opportunities for young musicians in North Texas
The Music Learning Foundation supports individual and group instrumental music programs across north texas by providing instruments, instruction, and performance opportunities.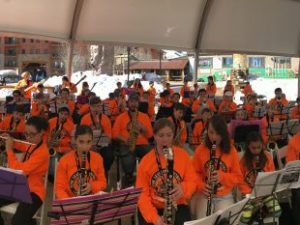 Spring Concert Tour
Travel to an exciting destination to perform a concert & enjoy spring break with your band members, directors, parents, and friends.
March 9 – 15, 2019
The 2018 Spring Concert Tour featured 3 full days of skiing/snowboarding in Crested Butte, Colorado with the option to ski for a 4th day, as well as performances at the base of the mountain and our 4-Star Ski-in / Ski-out Lodge.
The 2019 Spring Concert Tour returns to Crested Butte, CO. Dont miss out on such an exciting week of music and adventure.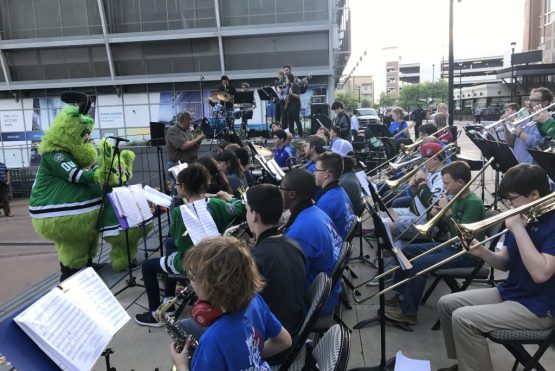 Dallas Stars Performance
Perform at the American Airlines Center before a Dallas Stars Hockey Game –
April 2 at 6:00 PM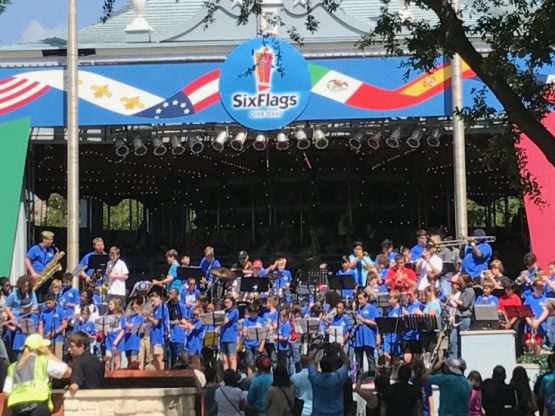 Six Flags Band Day
Perform on the carousel stage inside six Flags over texas
May 11, 2019 at 10:30 AM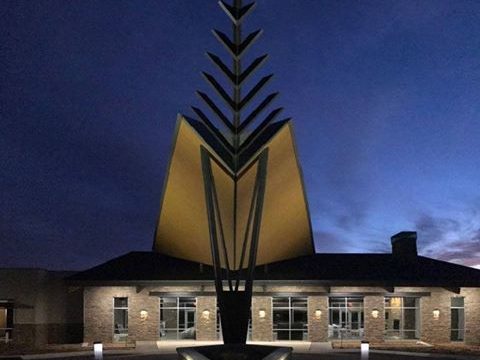 Band camp at Lake murray
spend an exciting week exploring music and the lake at the lake murray lodge & resort near Ardmore, OK
June 16 – 21, 2019