Dallas stars performance

All bands perform
Monday, April 9, 2024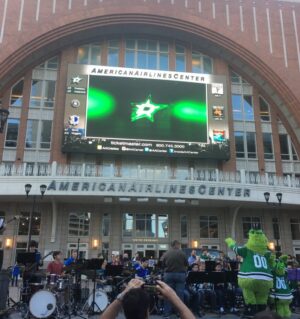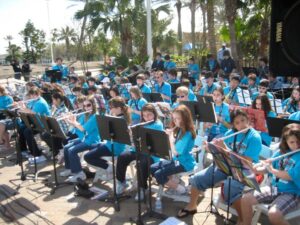 Spring concert tour
San Antonio, TX
featuring Natural bridge caverns, the alamo, sea world, Fiesta texas, and more!
March 11 – 13, 2024
Band Camp at lake murray

Band Camp 2024 Returns to Lake Murray Resort
June 16-21, 2024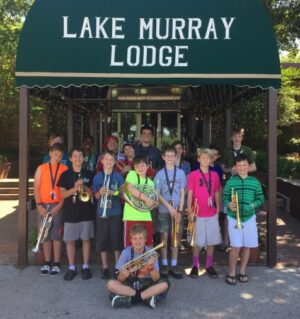 The mission of the Music Learning Foundation is to promote music education and the love of music to all students in the Dallas/Ft. Worth Metroplex. Through the learning of a musical instrument, the student will develop cognitive skills, communication skills, group dynamics, and a strong personal appreciation for the hard work and dedication that goes into perfecting musical performance. It is our belief and experience that such an education is a right and not a privilege; something that should not be sacrificed.
The Music Learning Foundation is a 501(c)3 Non Profit Foundation