Summer Band Camp
DFW Band Camp 2021 is July 19-23 locally with hours from 9:00 – 3:00 PM meeting at the June Shelton School in Dallas. Registration is available now!
Band Camp 2022 Returns to Lake Murray Resort
June 19-24, 2022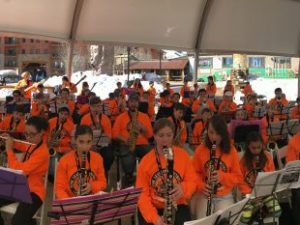 Spring Concert Tour
Travel to an exciting destination to perform a concert & enjoy spring break with your band members, directors, parents, and friends.
Spring Concert Tours will return in 2022
Candles Fundraiser
An Optional way for your child to earn tickets and/or funds for upcoming band events.
November 2021
Many parents and students have been very excited about our Spring Concert Tour and Band Camp. Many of you have also inquired about fundraising opportunities to help defray all or a portion of the enrollment fees related with the Concert Tour and Summer Band Camp. Once again, we are excited to offer you a simple, easy, and profitable optional fundraiser that will net you 50% profit to help pay for these events. Your fundraising money will go directly for your child's Spring Band Tour Tuition, Summer Camp Tuition, Dallas Stars Performance in March, or Six Flags Performance in May.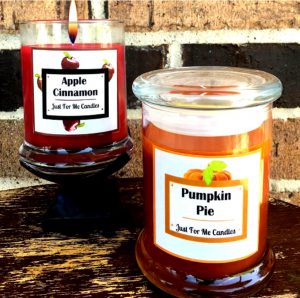 The mission of the Music Learning Foundation is to promote music education and the love of music to all students in the Dallas/Ft. Worth Metroplex. Through the learning of a musical instrument, the student will develop cognitive skills, communication skills, group dynamics, and a strong personal appreciation for the hard work and dedication that goes into perfecting musical performance. It is our belief and experience that such an education is a right and not a privilege; something that should not be sacrificed.
The Music Learning Foundation is a 501(c)3 Non Profit Foundation